Services
Security Solutions
Solutions
Our solutions are designed to bring single-view visibility across a portfolio of locations and assets while driving real-time analytics for security, operations and management oversight.
Our design concept is simple: ROI2: Deliver a strong Return on Investment (ROI) by focusing on Regions of Interest (ROI).
This is accomplished by networking cameras that focus on strategic regions of interest to provide video and other data points that can be immediately acted upon given the specific activity taking place.
See examples of solutions for commercial, community, construction and critical infrastructure tabs.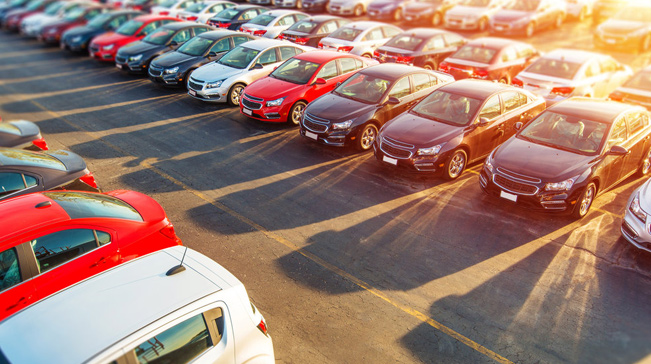 If you don't have security today, why wait
Trust Perimeter Protection implement security solutions
Helping clients prevent thefts and burglaries
Thirty years of experience
Designing unique solutions
Remote Guard Monitoring
Need eyes on the ground so you can focus on your business? We provide remote guard monitoring across any number of cameras in your system. Augment your current on-site patrol with our remote guards who can call the site guards while observing views of an activity in-progress across any number of cameras monitoring your perimeter.
No power or no internet at the location? No problem.
Unoccupied homes (foreclosed, vacation, for sale), tented apartments, construction sites, parking lots, community easements, storage yards, roof-tops and remote infrastructure are candidates for vandalism, theft, loitering and encampment. We can secure these assets through our 'utility-free' solutions.
Purchase - Lease - Rent
Not all clients want to pay in full or need a permanent solution. Some clients want to pay over time and others need a solution for only 3 months. We sell, lease and provide short-term rental options, bundling equipment, cellular, remote guard monitoring and analytics into a single recurring invoice.
Commercial
Security services for office buildings, corporate campuses, real estate, warehouses, car lots, farmland and high-value crops.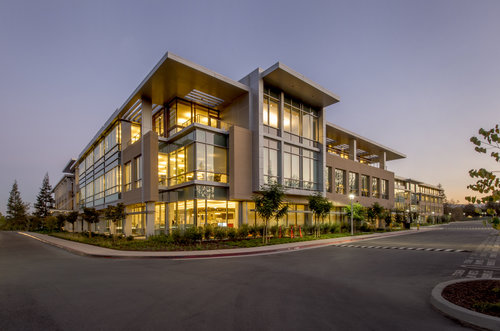 Community
Security services for homes, vacation homes, RV's, home owner associations, community parks, playgrounds and pools.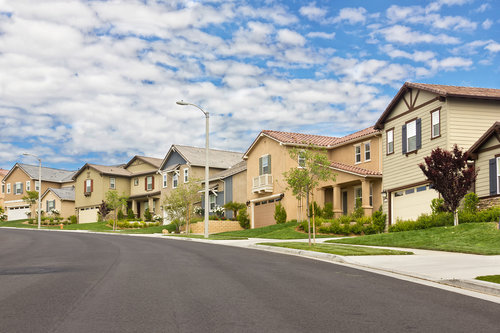 Construction
Protect your materials, tools, and revenue flow. We provide 24/7 remote guard security even before power or wifi is available via our drop-and-go security trailers or stand-alone portable systems.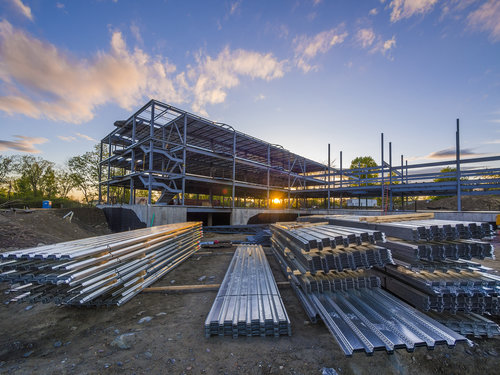 Critical Infrastructure
Protect your most vulnerable assets with remote guard monitoring: cell towers, power stations, AC units, solar panels, irrigation systems and property entrance.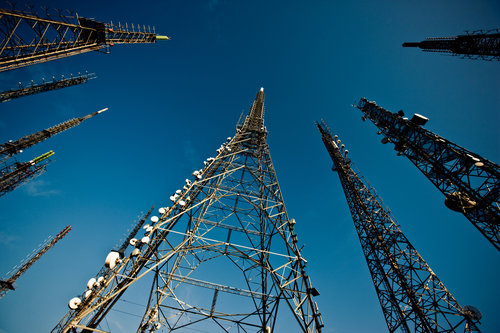 Call: 657-444-7233
Perimeter Protection and Surveillance Systems
Working Hours
Monday-Saturday 8am-5pm.